Escondido High School
Class Of 1969
CURRENT EHS PHOTOS
Wilson Stadium- Home of Chick Embrey Field. On the same site where we played football (not me) and where the graduation ceremony was held.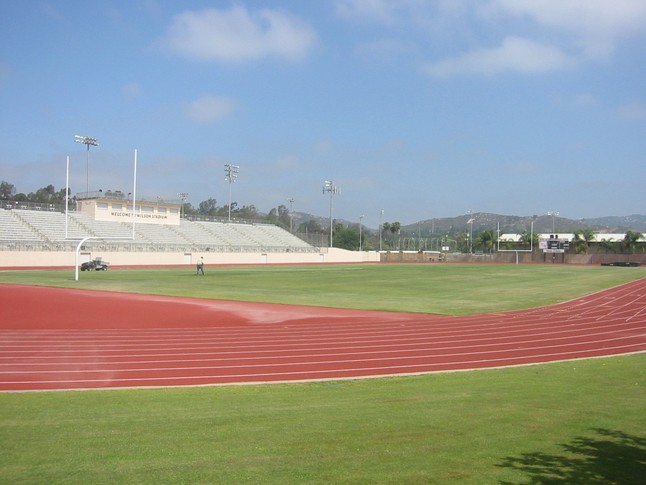 View of the Senior Lawn Area.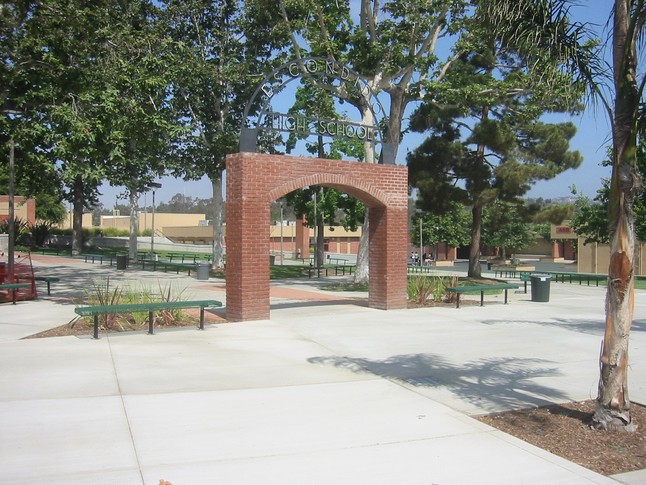 Old Administration Building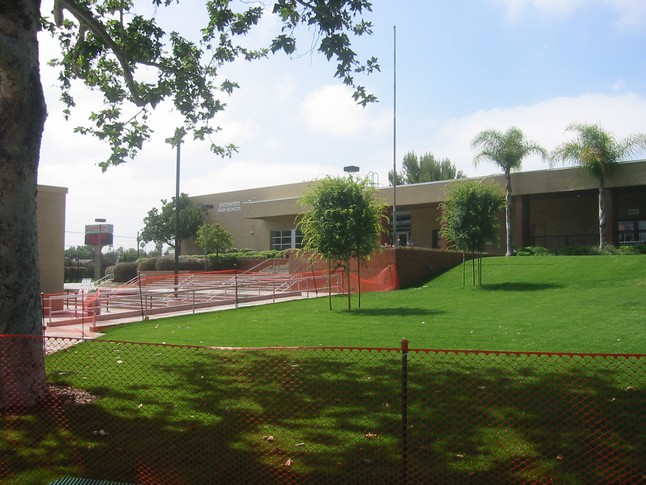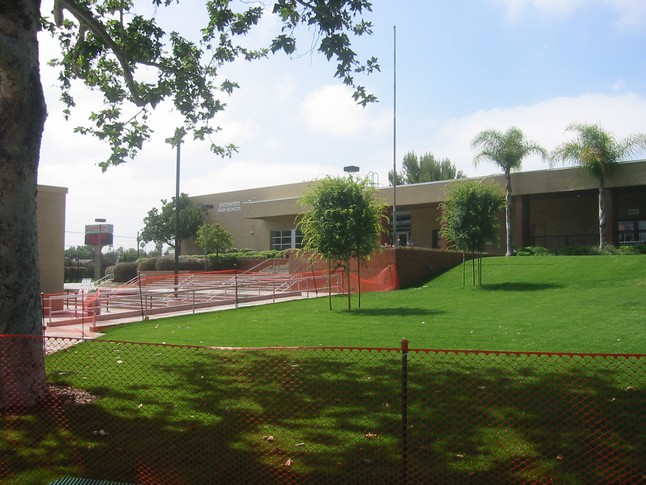 New administration building. This is a view facing Broadway. The building was built in the driveway where the buses used to drop us of and pick us up (again, not me).